Bismillah Corporation Ltd. (A House of Modern Agri Care) established and registered with the Registrar of Joint Stock Companies & Firms in 2005. Bismillah Corporation Ltd. register holder of 6 formulation, 37 Pesticide & 11 Fertilizer products from Bangladesh Agriculture Extension, Ministry of Agriculture, Govt. of Bangladesh to Import, Manufacture, Re-pack, Holding in Stock for Wholesale and Market, register holder to Import & Market of Fish Cultivation Products from the Ministry of Fisheries & Livestock.
At the same time for widely distribution & marketing it has set up 6 (six) Divisional Branch offices at Cumilla, Dhaka, Jessore, Bogura, Rangpur & Barisal and established an excellent market with good reputation countrywide to develop Bangladesh Agriculture. In abroad, we have established good relationship with many reputed agrochemical, Fertilizer, Fish product and chemical manufacturer companies and currently products importing from China, India, Bhutan etc.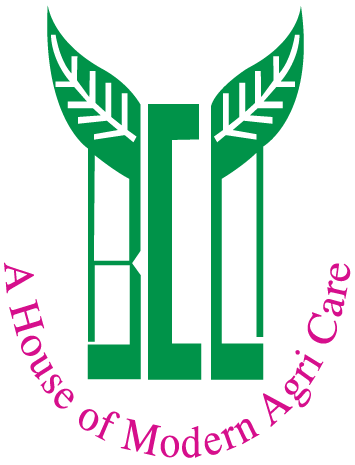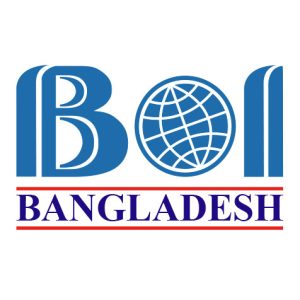 Bismillah Corporation Ltd. is a Member of Bangladesh Board of Investment (BOI).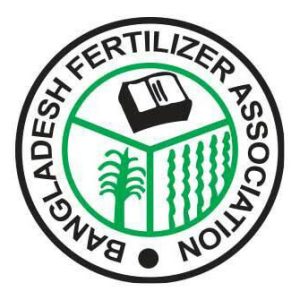 Bismillah Corporation Ltd. is a Member of Fertilizer Association of Bangladesh (FAB)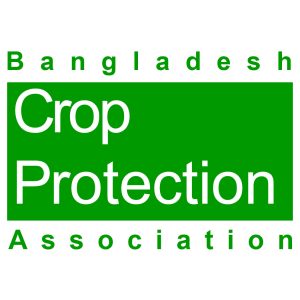 Bismillah Corporation Ltd. is General Member of Bangladesh Crop Protection Association (BCPA)
Testimonials
From our honorable Clients